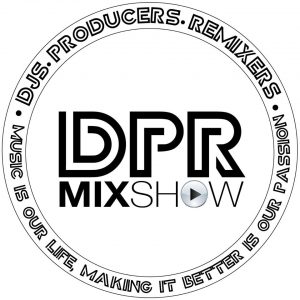 Login to our chatroom to support all of our DJs during the Mixathon on July 4th. Click the play button on the right or below to start player and please join us in the chatroom below.
Chatroom rules:
1-Please be courteous to others.
2-No foul language.
3-Please create an account.
Please share our link to the chatroom
http://www.djsproducersandremixers.com/dpr-chatroom/
Save
Save
Save
Save
Save
Save
Save
Save